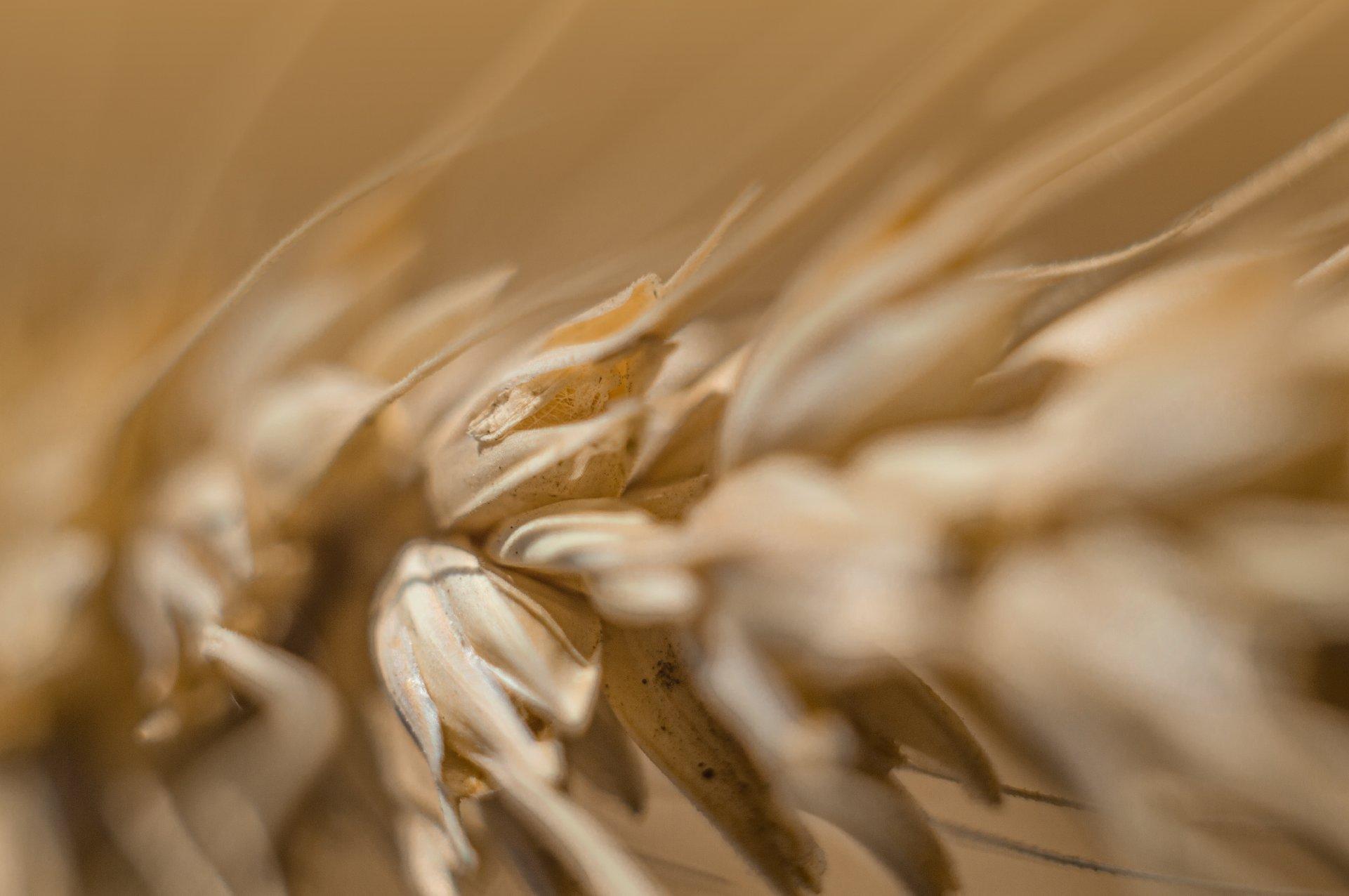 Protecting the planet is our priority.
Because there is no other alternative.
The combination of the words 'επιλογή' (choice) and 'γη' (earth) reflects our focus of putting the planet first. True change starts from within, and we believe in the importance of making conscious choices. To convey this belief, we created a logo representing the strength of choice.

Our commitment to prioritizing the planet is a deliberate choice, because we know it's the only way forward.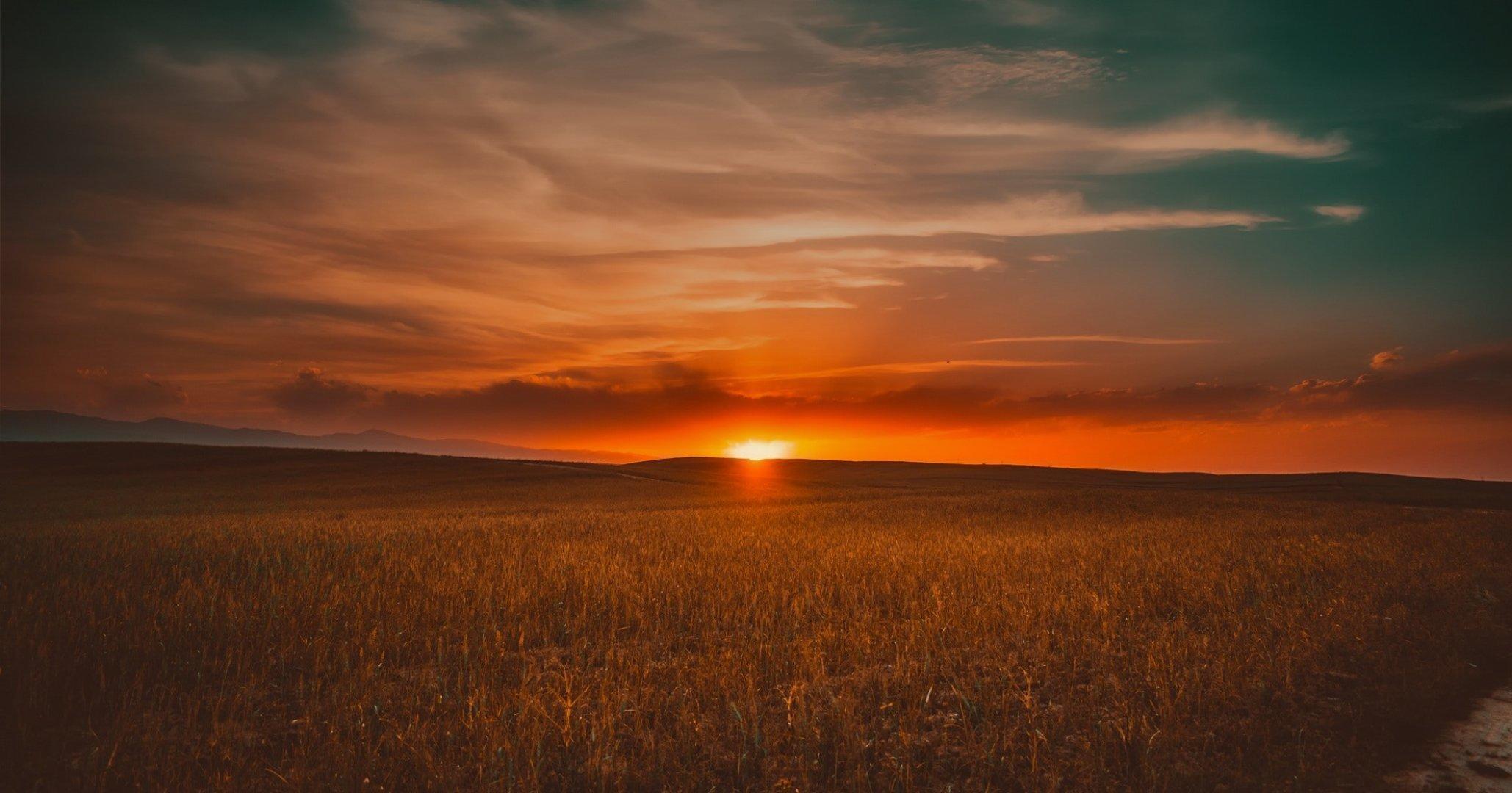 We choose solar energy
100% of the total electrical energy used in our brewery will be exclusively derived from renewable and clean energy sources by 2025.
Watch our choices become actions.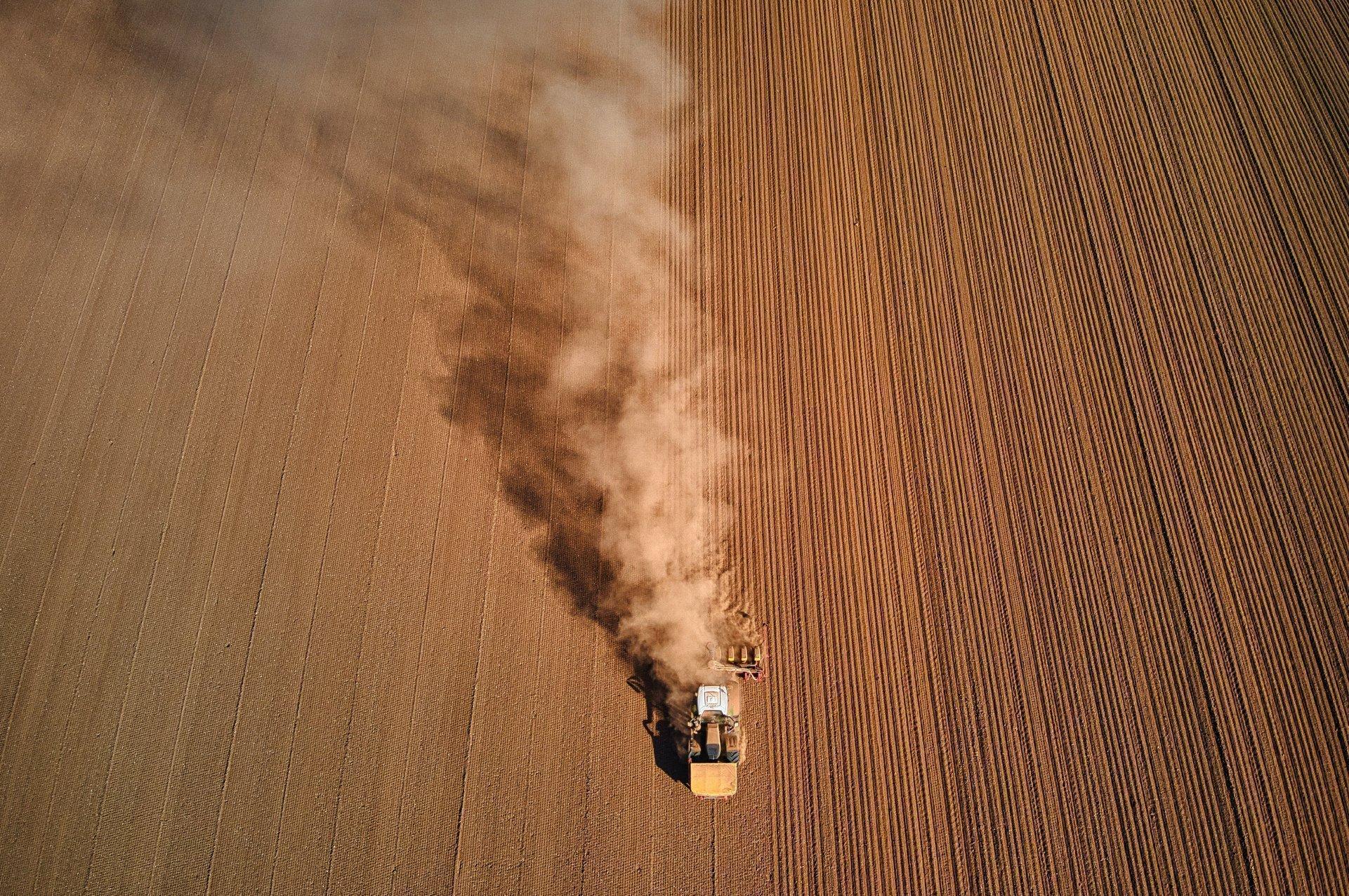 We choose raw materials
from sustainable agriculture.
We aim to exclusively obtain 100% of the malted barley used in our beers from sustainable agriculture by 2025.
Watch our choices become actions.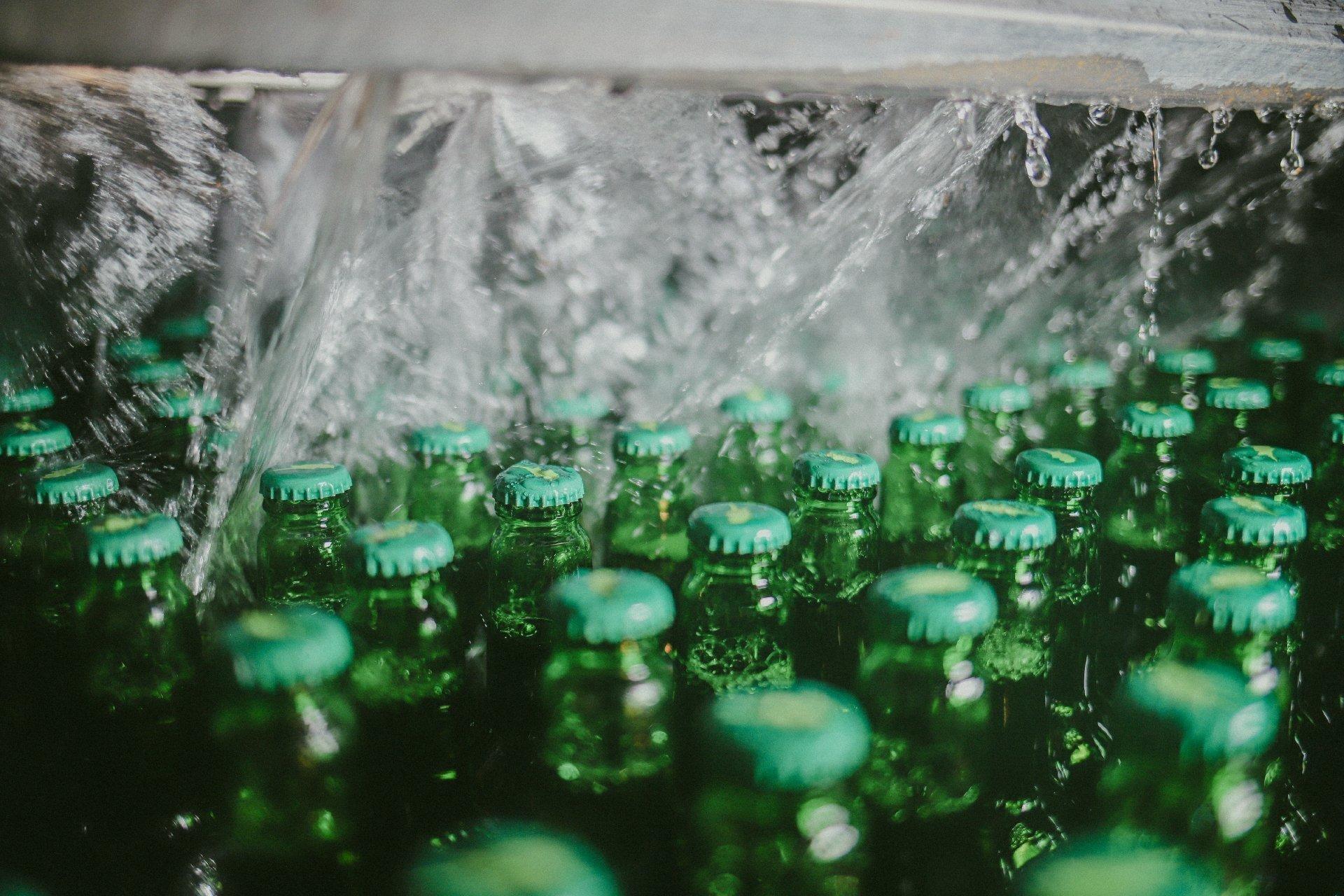 We choose to reuse.
By 2025, we will invest in further increasing the volume of returnable packaging in every home. And that's why we consciously choose smart technology, allowing for up to a 50% reduction in water consumption when returnable bottles are washed.
Watch our choices become actions.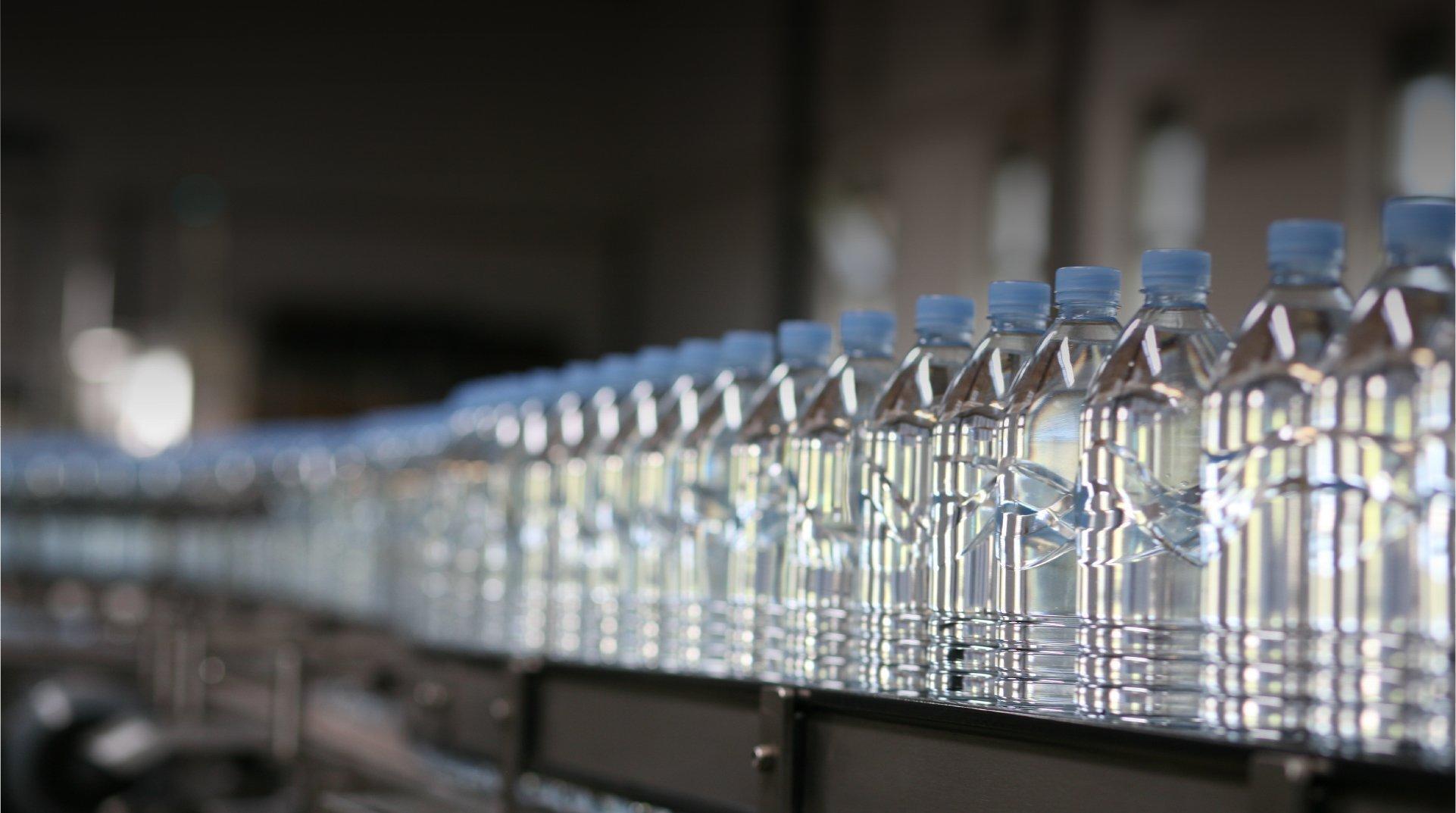 We choose less plastic.
Our non-removable plastic caps guarantee that our bottle caps are recycled along with the packaging.

By 2025, 30% of the total PET in our packaging will be derived from recyclable PET (r-PET).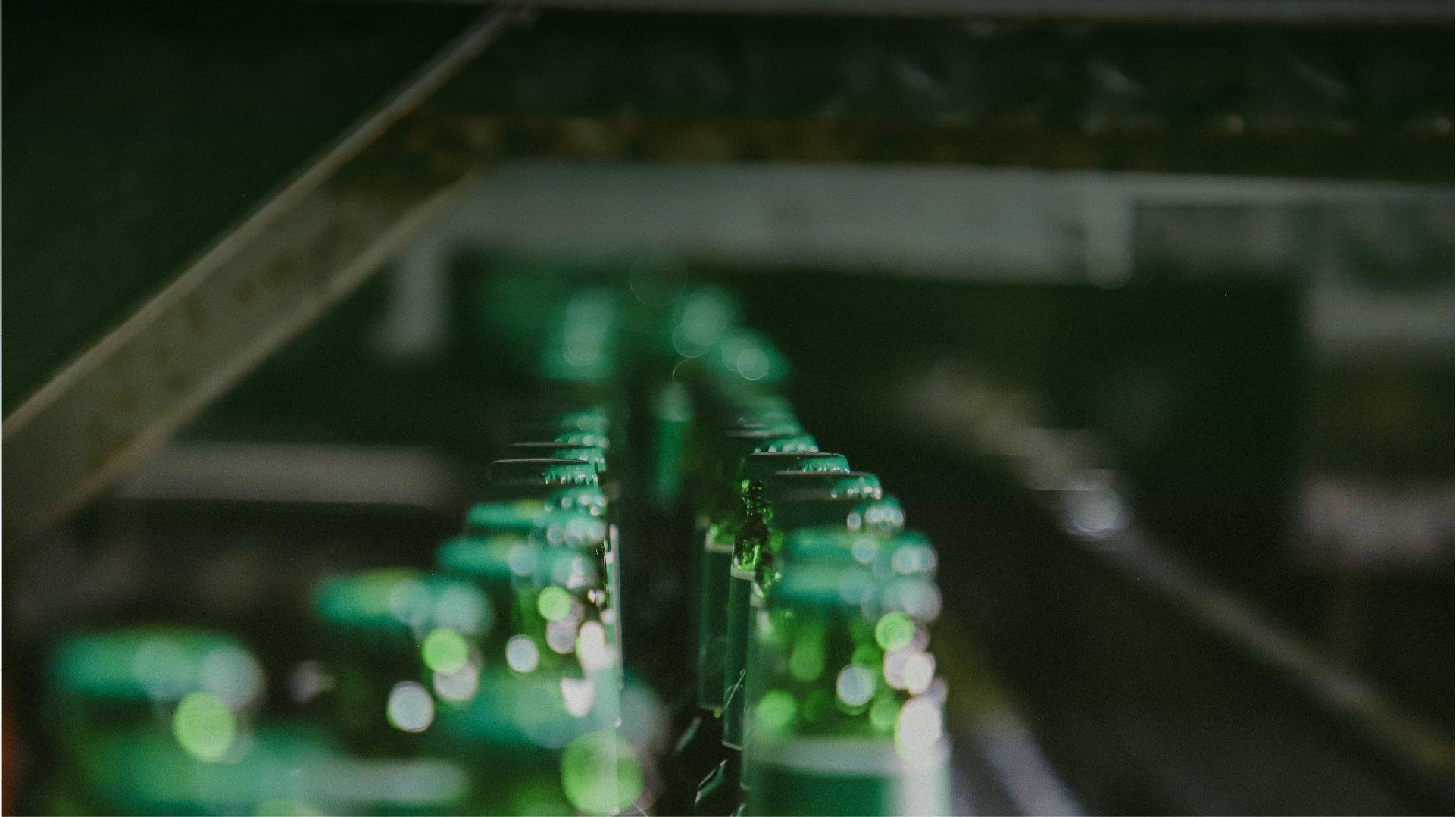 We choose 100%
clean practices.
By 2025, we aim to process and manage 100% of our liquid and solid waste.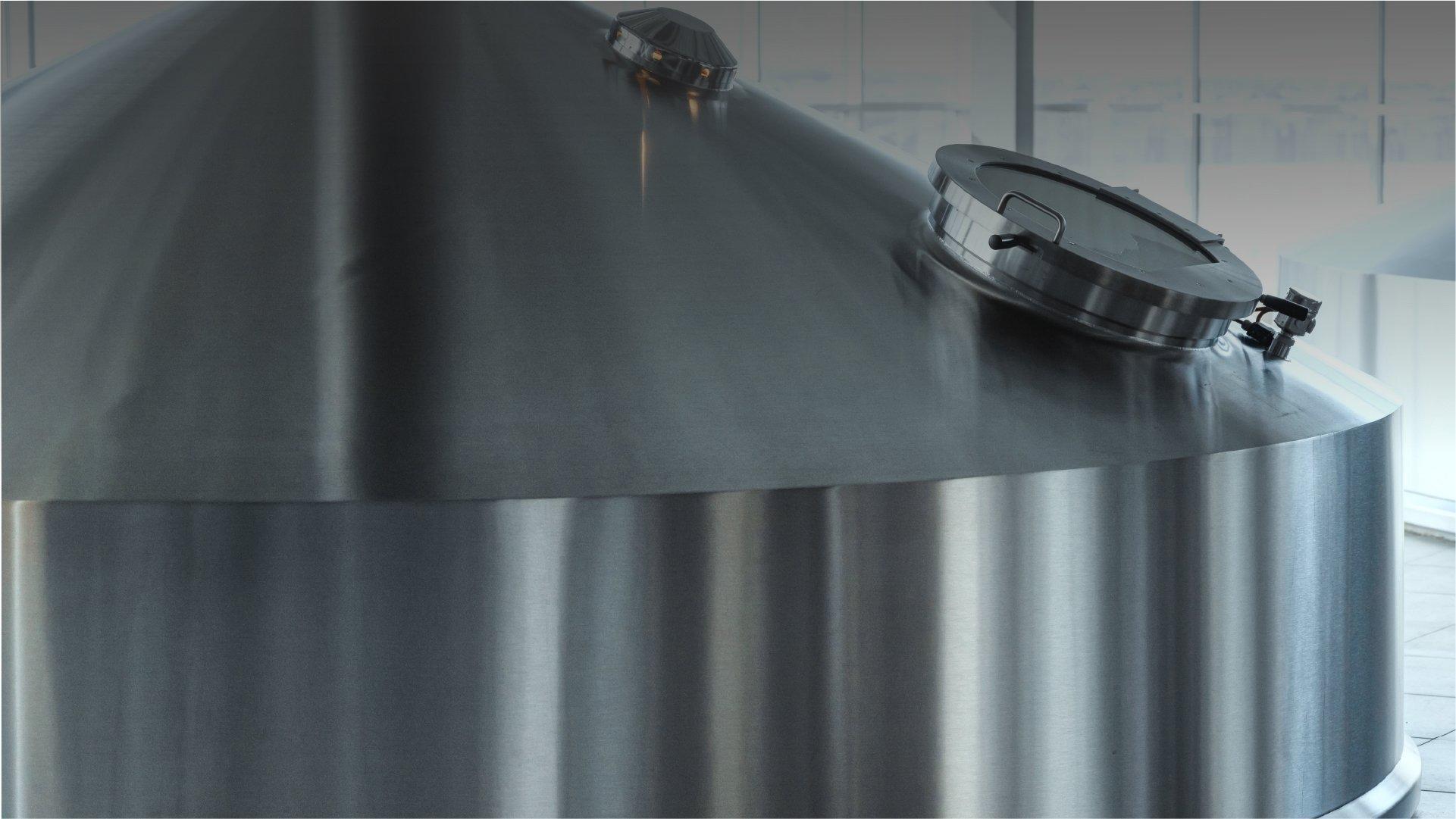 We choose reduction
in thermal energy.
Using the Stromboli Energy Recovery System, we have achieved a 60% reduction of thermal energy during the mash boiling process.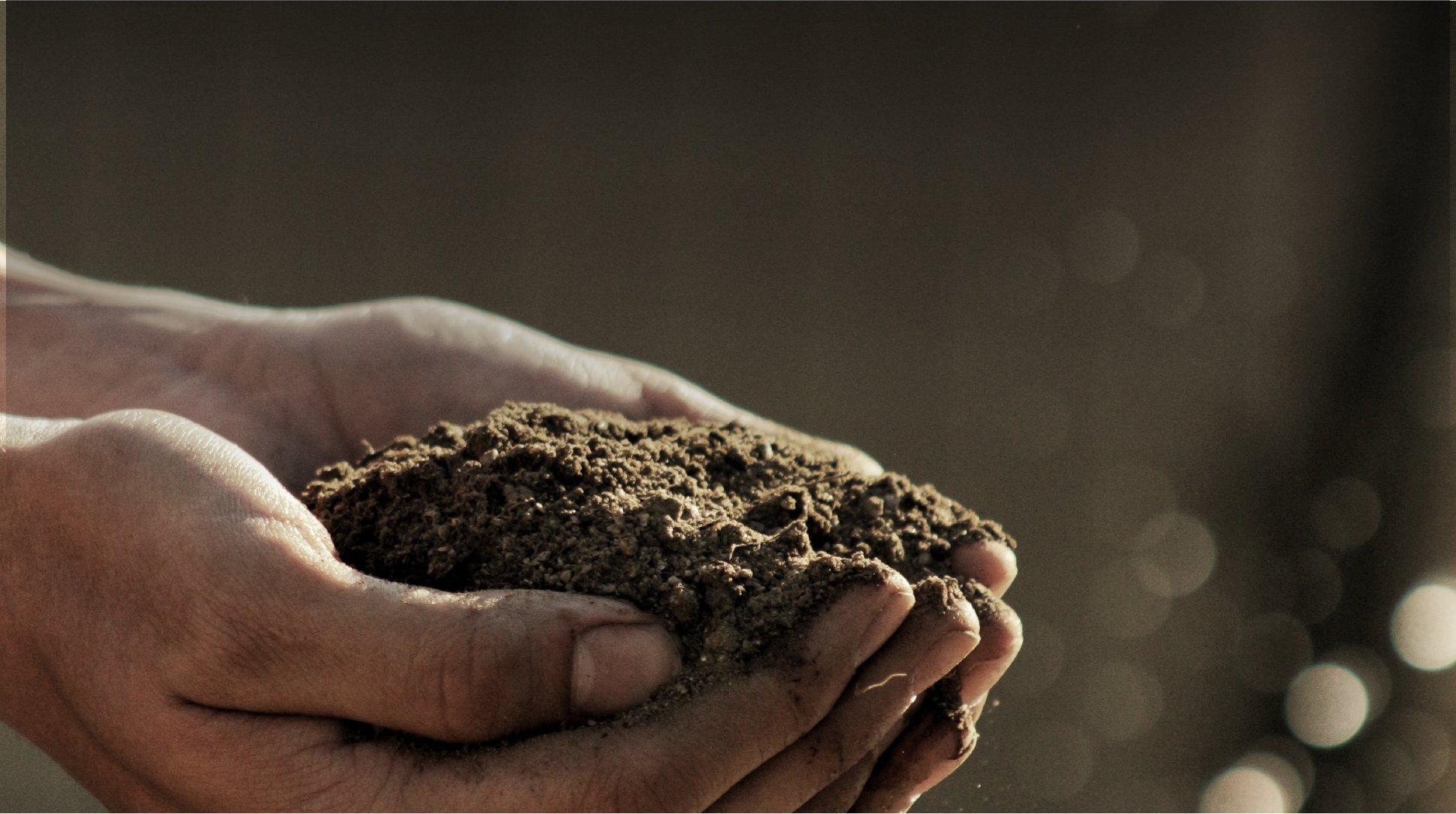 We choose a
circular economy.
We give yeast to a biogas plant for biogas production.

We provide 3.500.000 Kg of malt sprouts to cattle breeders annually for animal feed.

We recover 650.000 Kg of carbon dioxide per year, produced during fermentation, ensuring that it's not released into the atmosphere.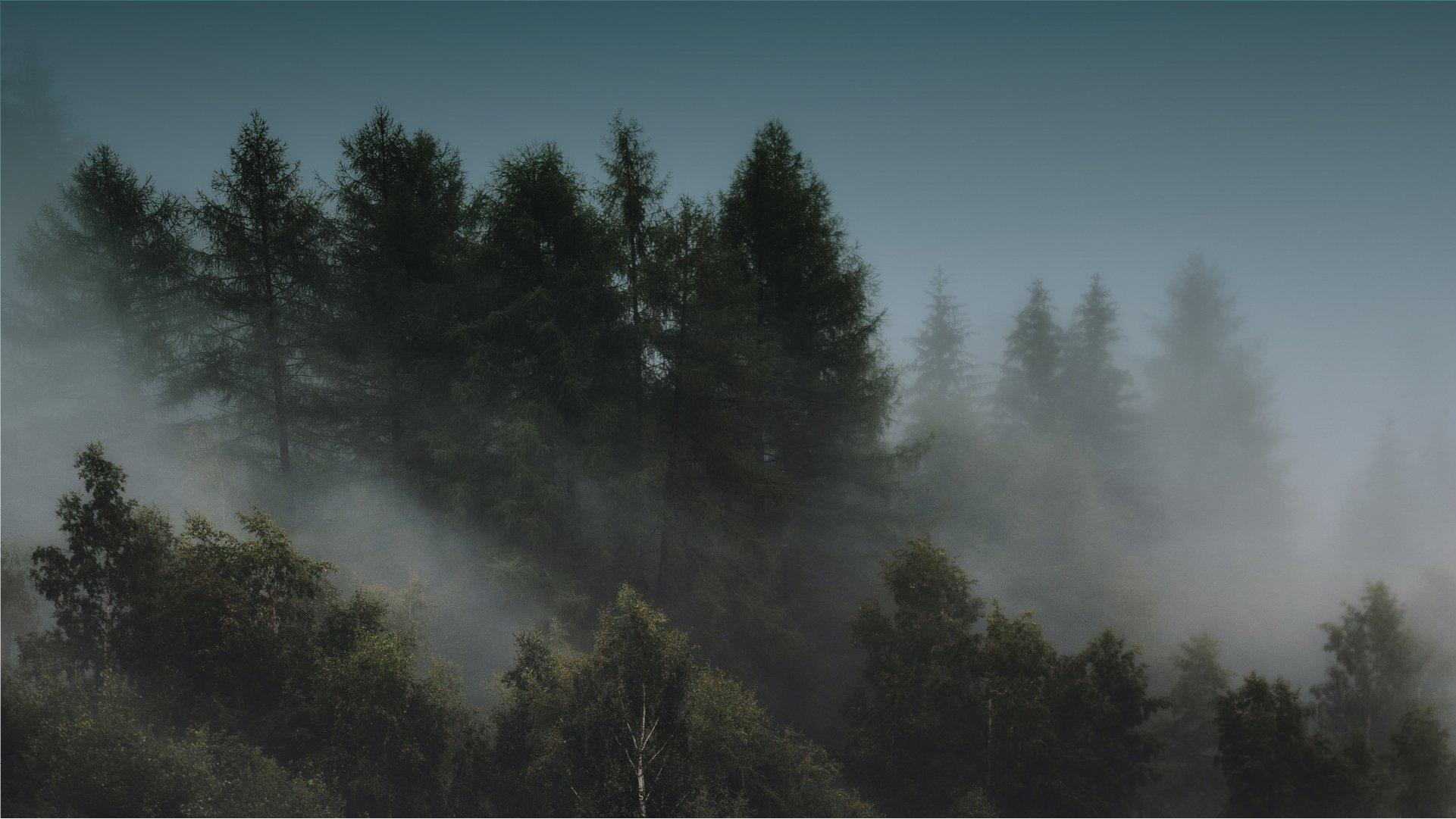 We choose to be
green pioneers.
Since 2006, our activities have been audited and verified as part of the CYS EN ISO14001:2015 standard. By 2025, we also aim to secure the ISO 50001 standard for improved energy management.

We participate in the Business4Climate network and the Circular Economy Network.

We are founding members of Green Dot and support the adoption of new national action plans for greater collection and recycling of single-use packaging, corresponding to 80% of the packaging volume we distribute on the market.